SR 9/I-95 at SR 80/Southern Boulevard
Project Development and Environment (PD&E) Study
District Office
Gerry O'Reilly
District Four Secretary
3400 W Commercial Blvd. Fort Lauderdale, FL 33309

Tel: 954-777-4091
Fax: 954-777-4191
E-Mail Us
Additional Contacts
Staff Directory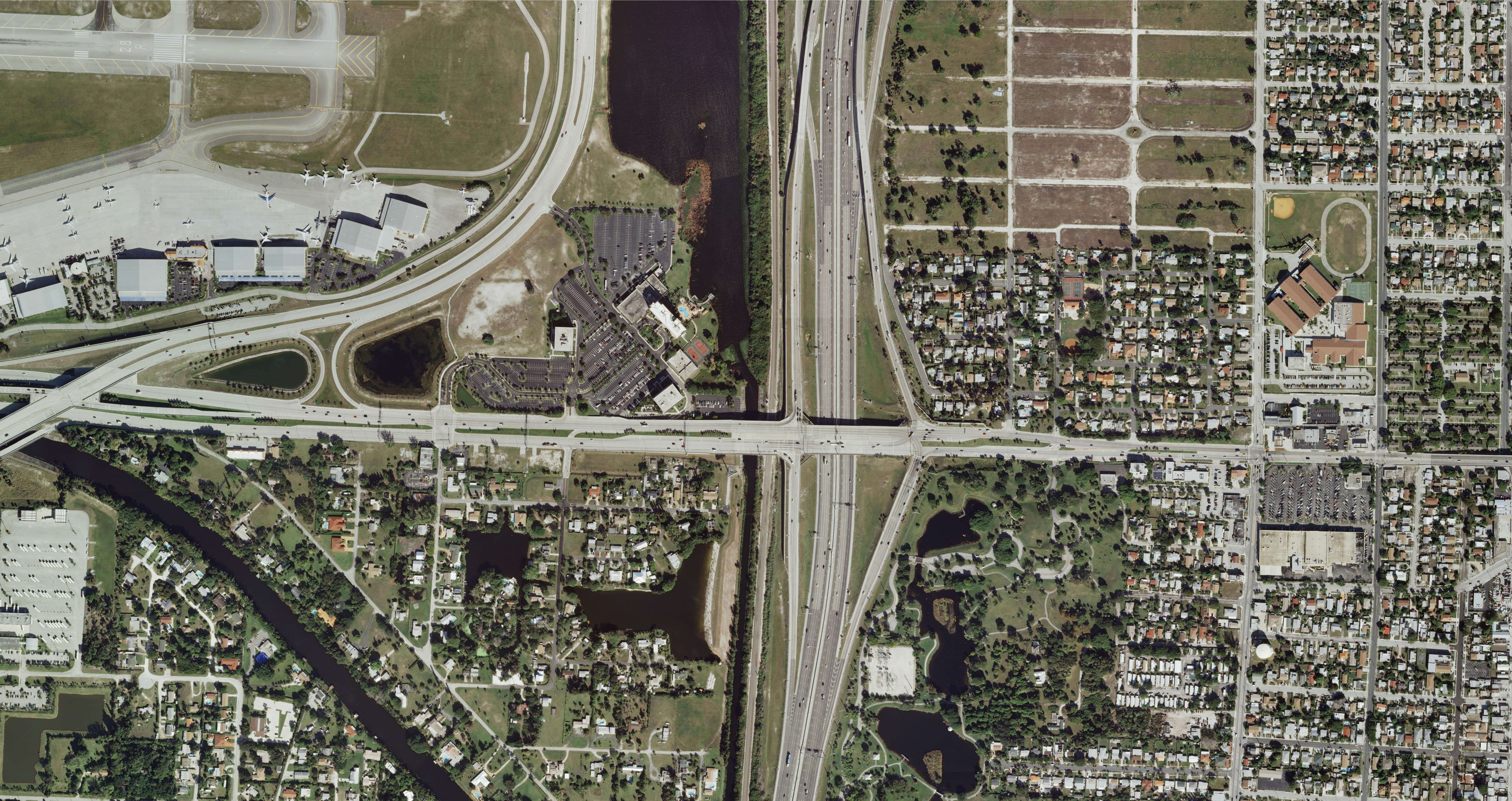 Welcome
The Florida Department of Transportation (FDOT), District Four, is conducting a Project Development and Environment (PD&E) Study to consider interchange improvements at SR 9/I-95 and SR 80/Southern Boulevard in Palm Beach County.
Study At-A-Glance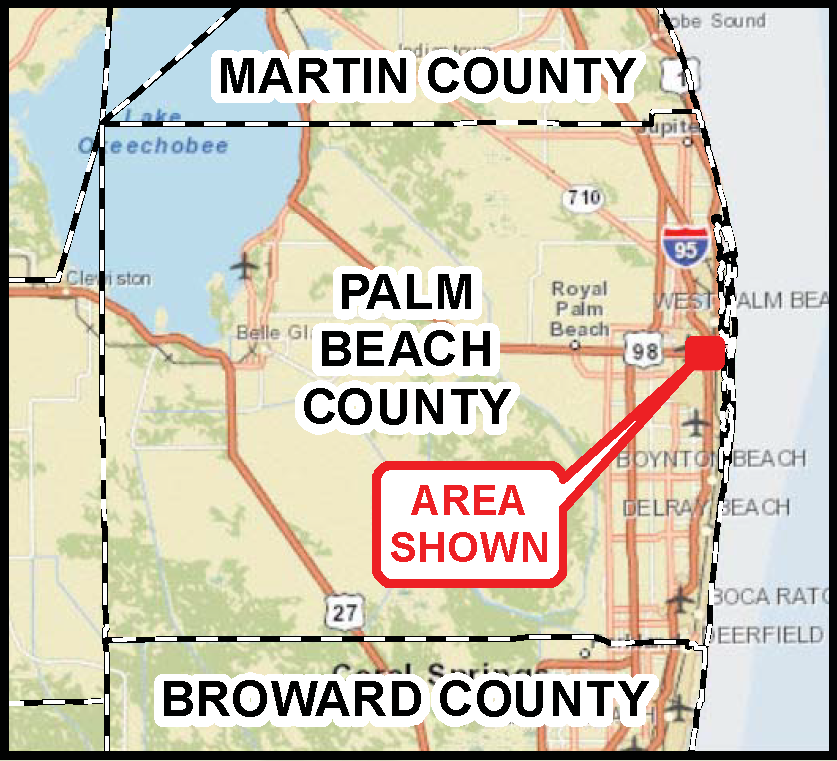 Select this link to view a more detailed map.
District
Four (South Florida)
Start Date
June 2015
Est. Completion Date
March 2018
Cost
TBD
Study Limits
Along I-95 from 1000 ft. north and south of the Southern Boulevard entrance/exit ramps and along Southern Boulevard from Congress Avenue to east of Parker Avenue
Financial Project ID No.
435516-1-22-02
Consultant
RS&H, Inc.
Project Manager
Humberto Arrieta, P.E.